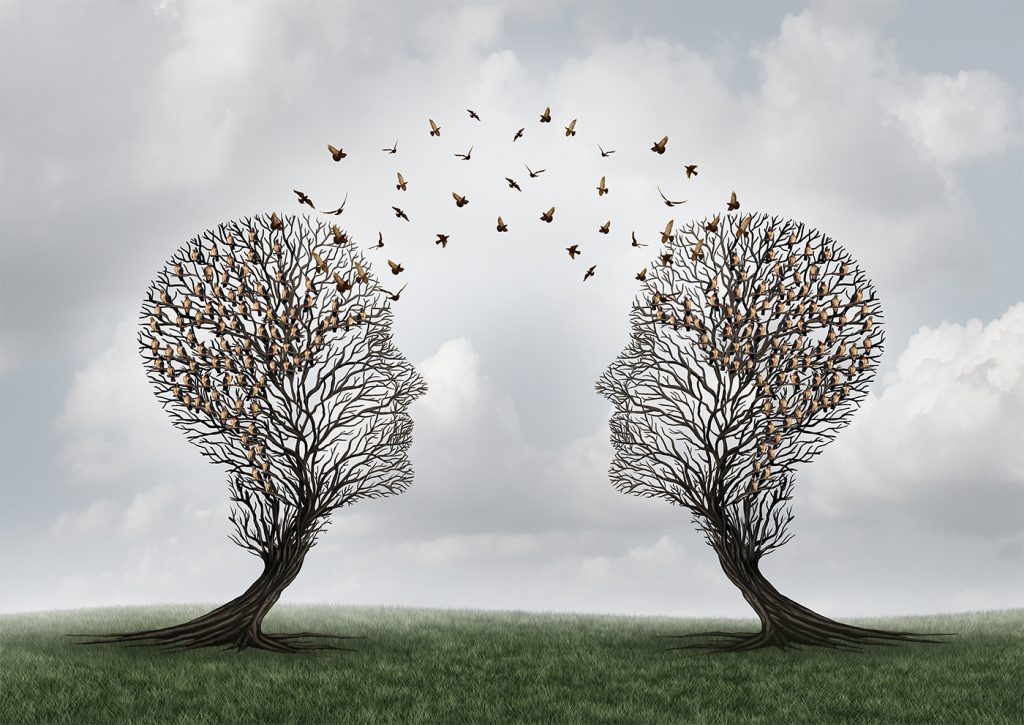 The CCH seminar series is part of the Centre's commitment to building internal and external partnerships with both academic and non-academic communities in order to create and evaluate culturally-sensitive health policies at local, national and international levels.
These events will provide the opportunity for a wide range of stakeholders, including policymakers, public health professionals, academics and members of the public, to cultivate meaningful discussions on the ways in which culture influences health and well-being, and in turn, how these could facilitate more effective health policies. They will address broad themes across the humanities and social sciences, from speakers and perspectives across the European Region and will be presented in a variety of styles and formats.
It is hoped that the seminar series will provide the platform for continued discourse and knowledge exchange between research and practice, as well as with members of the public, informing and shaping the Centre's future agenda and activities.
Past Seminars